Iran Knowledge, in partnership and sponsored by Gallery & More holds
A Webinar on
Leadership
A journey through its past, present and future
A webinar on the tenet of leadership and followership
Presented by:
Prof. Cameron A. Batmanghlich
(Ph.D., M.Sc. PGCHEP)
Full Professor in Leadership and Ethics
:Date and Time
November 8, 2020
19:00 to 20:30 (IRST)
15:30 to 17:00 (UTC)
10:30 to 12:00 (EST)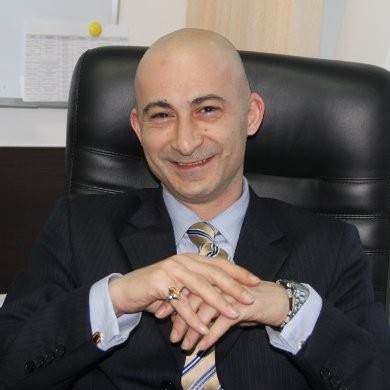 Prof. Cameron A. Batmanghlich is the Dean at Westford University College based in the UAE. His role encompasses strategizing for the University, internationalization, standardization, international accreditation as well as creating new programs.
He is also the founder and president of Eurasian Doctoral Summer Academy (EDSA – www.edsaschool.com), Winner of the Best Doctoral Education & Research Support Event for 2020, within Education & Training Awards 2020 hosted by Corporate Vision Magazine.
He has lived and worked in 14 different countries from North and S. America, the Caribbean, Europe, Asia, Africa and Central Asia.
He is the author of a seminal book on leadership called 'Why Leaders Fail Ethically – a paradigmatic evaluation of leadership' and in many circles Prof. Batmanghlich is regarded as a leadership guru.
Program outline
Introduction *
The conception of the idea of leadership *
* The allure of leadership; who and why wants to be a leader?
* Despite all the talk and conducted studies and training, we fail in leading others – why?
Contemporary view of leadership in our contemporary world *
Cross-sector leadership *
* What does future hold for leaders?
Do we need leaders? – leaderless leadership *
Q & A *
Join us in this exciting webinar and take part of Prof. Batmanghlich's unorthodox take on leadership.
Registration fee: 15 Euros
Registration and Payment in Euro
(100,000تومان) Registration and Payment in Rial